Please join us for our February Monthly Luncheon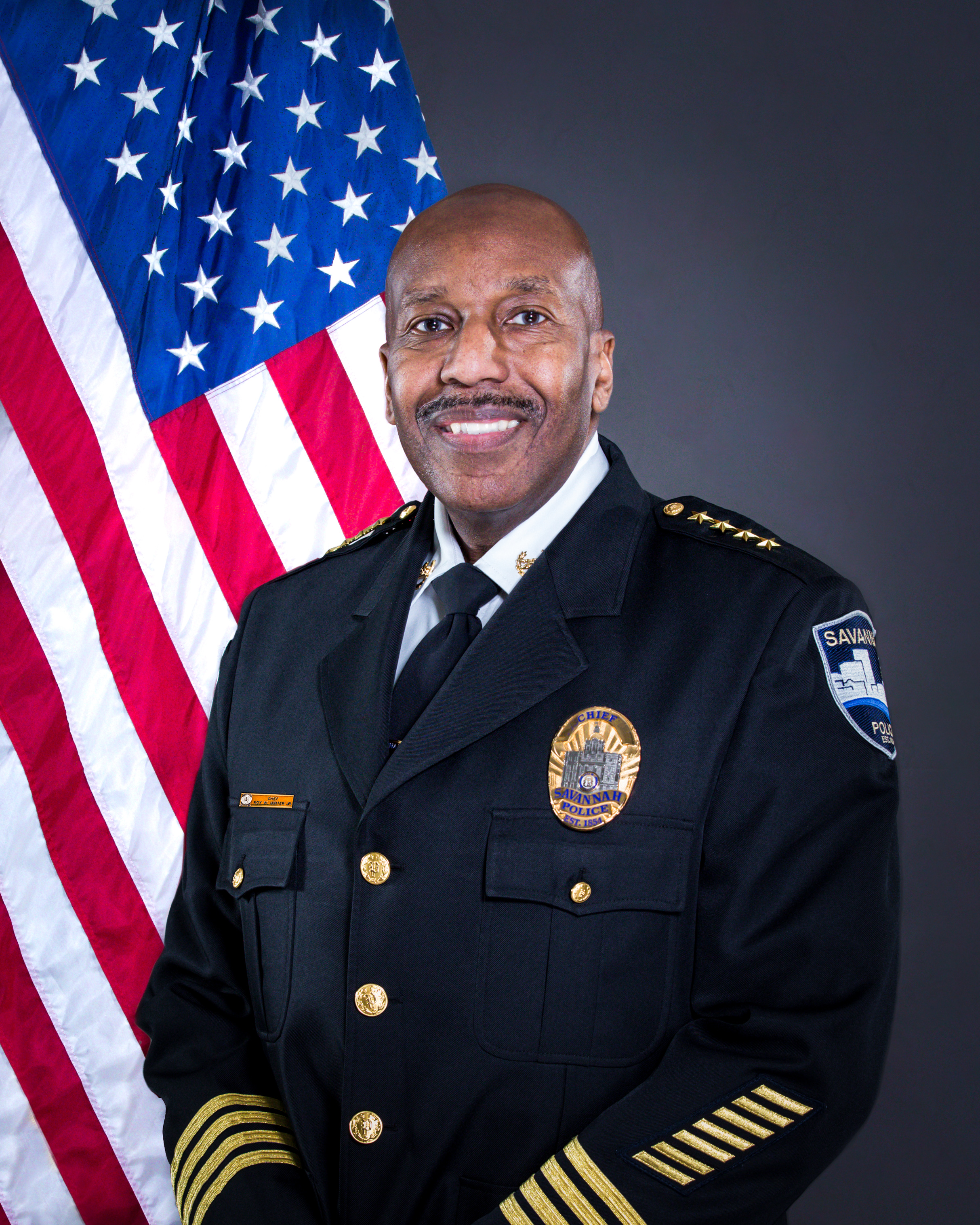 Speaker: Roy W. Minter, Jr., Chief of Police
Topic: 2020 Crime Data and Crime Reduction Strategies
Date & Time: Wednesday, February 10, 2021
Networking 11:30 a.m.
Luncheon Noon
Location: The Charles Morris Center | 10 East Broad Street, Savannah, GA 31401
Price: Members: $25 | Non Members: $35
Registration deadline*: Friday, February 5, 2021
*A $5 late fee will be assessed for late registrations. 
A few things to note: 
Capacity will be limited to the first 70 individuals to register. 
Only 4 people will be seated at a table.
Masks must be worn except when actively eating or drinking.
We are pleased to also celebrate the first of three Bizpitch Savannah™ 2020 Winners. This month, we will hear from Dr. Jamal Lawrence, MD, founder and CEO of Harvest Health MD.
About: Dr. Jamal Lawrence, MD is a board certified family medicine physician and the founder and CEO of Harvest Health MD. Harvest Health MD is a direct-pay primary care medical office whose mission is to provide compassionate, comprehensive primary care and ancillaries services to diverse populations that often have limited access to affordable healthcare and are often disenfranchised by the healthcare system.
Harvest Health MD was developed out of the current constraints of medical care that limit access, increase costs and limit quality care. Through the direct-pay primary care model Harvest Health MD hopes to partner with the patients and employers to provide affordable, accessible and quality care to Savannahians while focusing on education, empowerment, accountability, and evidence-based medicine to help improve your health and the health of your employees mentally, physically emotionally, and spiritually.
In addition, we will continue to offer a virtual luncheon opportunity for those not yet comfortable attending in person. The virtual luncheon will be $10 for members and non-members. To register for our virtual luncheon, please click here.