Membership News
The Orindary Pub + The Common

Downtown business employees can now receive 25% off their bill (excludes alcohol and discounted menus) at The Ordinary Pub and The Common Tuesday - Thursdays from 11 a.m. - 4 p.m. and Fridays 10 a.m. - 4 p.m.
Simply let the server know you work downtown and they'll take it from there.
Savannah's Waterfront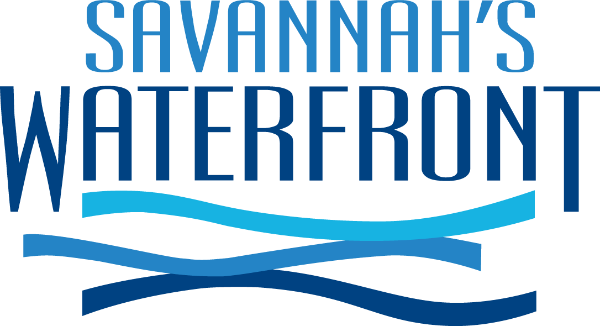 With the uncertainty of producing events for the remainder of the year, we have shifted the organization's primary focus to marketing. Through creative promotion and email campaigns, we hope to increase traffic and sales along the waterfront.
To participate, please send me information about your planned activities, specials, sales, events, and live entertainment. We have a brand-new website and a huge following on our social media channels. Your information will be uploaded to SavannahsWaterfront.com weekly.
Lodging forecasts predict high-occupancy weekends for the Fall and Holiday season. Now is the time to market to and capture some of this audience. Our message is, it's always a good time to visit Savannah's Waterfront!
Our new email campaign begins next week - to have your information included please use this form to send us information about your October activities by next Tuesday, September 29th.
I look forward to hearing your feedback. It is a privilege to help elevate our beautiful waterfront into an exceptional environment for all. Thanks for your support.
Sincerely,
Julie Musselman
Executive Director
[email protected]
912-484-6688 - mobile